Double click image to zoom in
Click image to open expanded view
FIND YOUR FIT
Choose between our 3 designs to find the one most suitable and comfortable for you.
Capsule fit - Small and discreet design and comes with 3 pairs of ear cushions
Hybrid fit - Long stem earbud design thats silicon free
Silicon fit - Comes with 3 ear cushions for you to choose a more personalised fit and is a long stem earbud design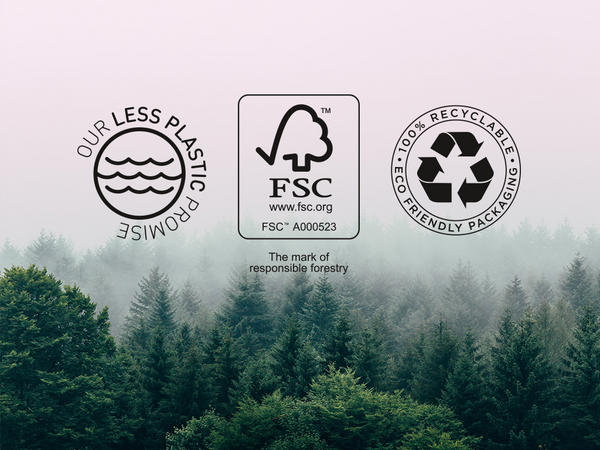 Sustainable Packaging
Our packaging is eco friendly. Made with paper from sustainable sources, it is FSC certified. Any plastic used on the box is made from recycled plastic. Our packaging is 100% recyclable.